You will find the chapel near the top of British Road (one-way).
St Agnes is a large, active chapel set in its own grounds in the heart of the village and the building is used by many local organisations.  The foundation stone was laid in 1860 and the chapel opened two years later.  It was extensively renovated in 1964 and again in 1998 when a lift was installed to more easily access the upstairs worship area .
We would be delighted to welcome you to any of these events:-
Sunday Morning Worship at 10.30
Sunday Club for children at 10.30 am.
Evening Worship – 6.00 pm on the first Sunday of some months.  A variety of styles are offered at this service, of which the Taize style is popular.
Holy Communion - 9.30am on Wednesday each week.
Booster Fellowship - Alternate Wednesdays.  Ring 01872 553103 for more information.
Ecumenical Discussion Group meets monthly with an invited speaker.

Luncheon Club for the elderly on the second Wednesday of the month and the Thursday following.
Craft, Walking, Flower Arranging and Old Cornwall Groups meet at the chapel monthly.
      In line with the rest of the Circuit we are a Fair Trade Church
Water is normally available at the rear of the church for Sunday morning worship.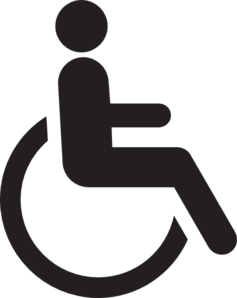 Our upstairs worship area is accessed by a large lift.  Please ask a steward who will be happy to help.
Large print Hymn Books and Methodist Worship Books are available.   Please ask.
A wheelchair and walking aids are provided.  If they would help while in chapel please ask a steward.
MESSY CHURCH – Sundays 3-5pm once a month.
CAFE CHURCH -    Sundays 10.30am once a month
BREAKFAST CHURCH – 9am – Sundays once a month.
War Memorial in grounds
Our chosen charity this year is Release International